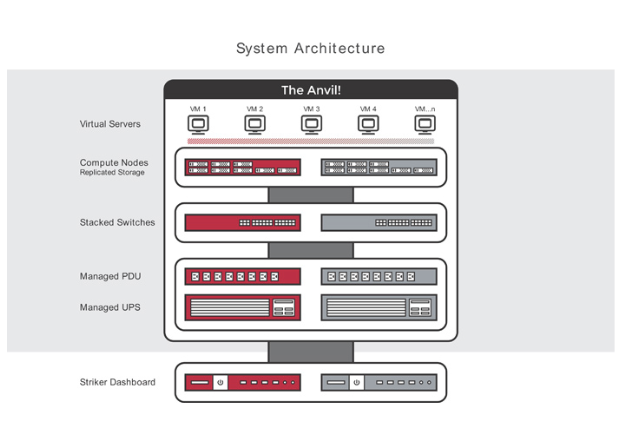 Simple | Stable | Trusted | Available
Autonomous Onboard Computing
Alteeve's Intelligent Availability® platform provides high availability services, ideally suited for maritime vessels.
Self-Managed, Autonomous Operation
System health is continuously monitored by Scancore software. It makes decisions and proactively executes them to protect system uptime without human intervention.
Zero Downtime Computing
Complete hardware stack redundancy and fully integrated software to mitigate interrupts due to hardware failure and other threat conditions for extended periods of time.
Lower Total Cost of Ownership
No software licensing fees, reduced administration costs and utilizes standard (COTS) hardware.
Easy to Install
Drop-in ready or build your own with simple step-by-step instructions.
The Anvil! is available as both a deliverable drop-in solution and DIY. To learn more about the Anvil! technology and build tutorial click below.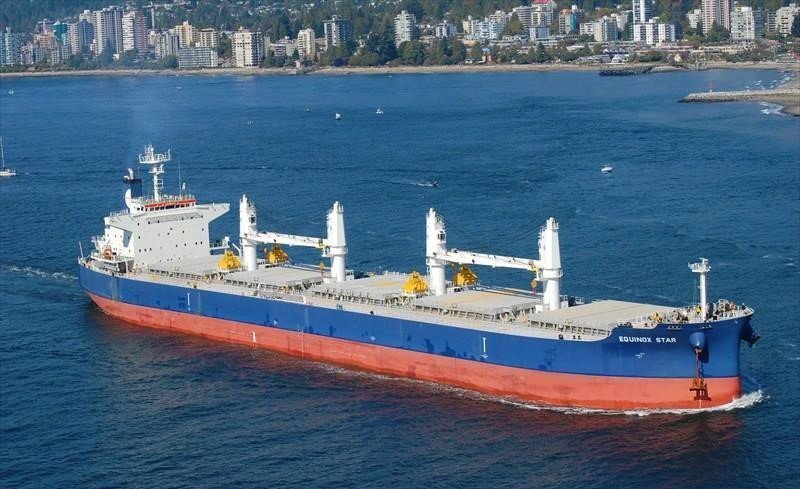 "The Anvil! is much more reliable than other software thanks to its design simplicity and quick, intelligent, autonomous decision making capability."

Thodoris Efstathiou

ICT Manager, Equinox Maritime Ltd.
Alteeve 24×7 Global Support
Complete System Redundancy
No License Fees and No Hidden Costs